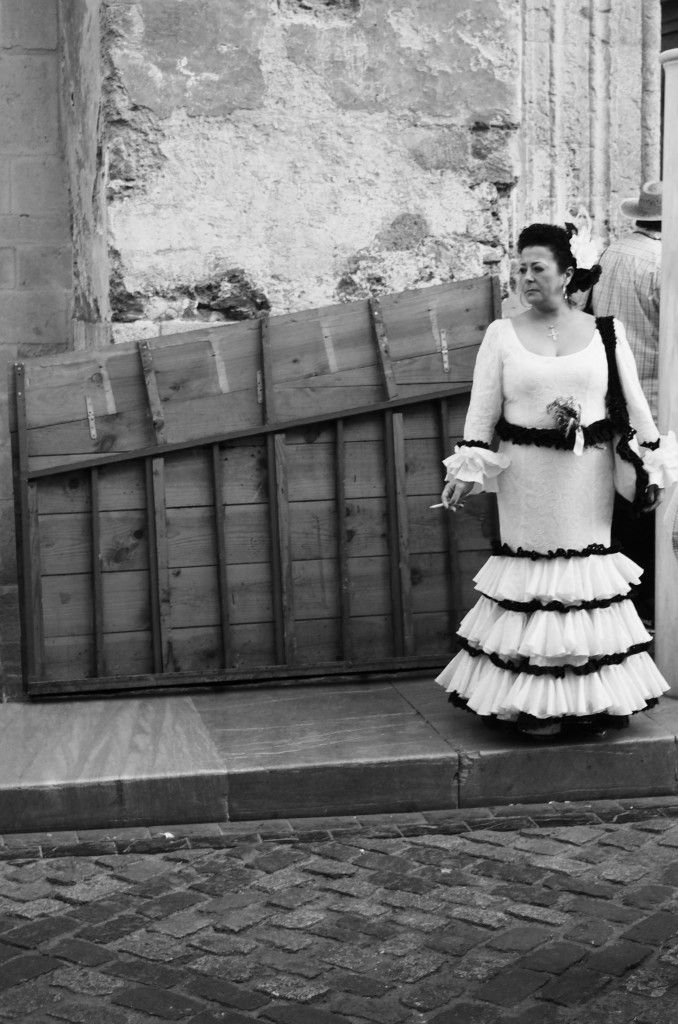 I hope you are sitting down! I have some bad news for you. Our beloved Worldmate app is breaking up with all of us! All functionality will be no longer be available effective the 31st March. Sigh! We worked so well together and we were all so familiar with all the features. After the 1st of April you will not be able to add new trip reservations to the app. However until September 2017 you will have access to view all previously added trip reservations.
After a glass of wine I began the search for my new guy; ahh I mean a new itinerary trip management app. I checked out several apps that are available and I am currently "dating" a new app called TripIt. I tested it with loading a few reservations and so far the functionality seems to work well. Don't tell anyone but it has some additional features that will be incredibly helpful. For example; it will allow you to connect multiple email addresses to your account and automatically forwards the reservations into the system. However it does not support automatically deleting any reservations that have been cancelled.
Do you have any favorite travel itinerary apps to recommend?
Seek your adventure!