When planning a trip I review the UNESCO World Heritage Site list for inspiration on possible itinerary ideas. While not everything on the UNESCO World Heritage Site list is of interest to me I do find that any place I visit from the UNESCO list is never a disappointment.  I have a particular fascination with historic old city centers.  A few examples of historic city centers on the list include Quebec Canada, Prague Czech Republic, Tallin Estonia, or Sienna Italy.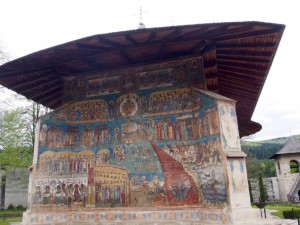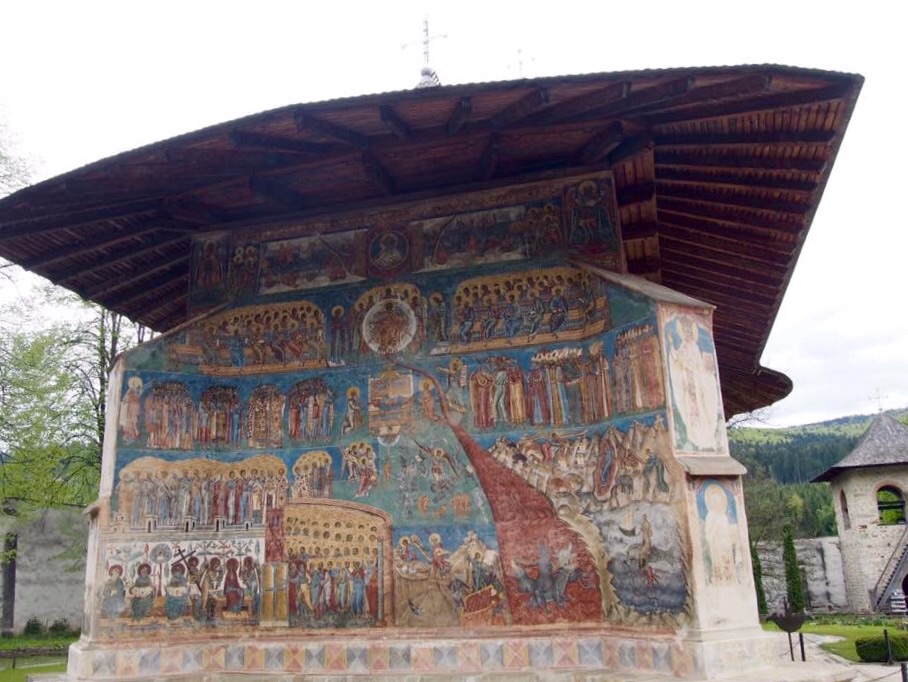 There is a rigorous process for items to be qualified and reviewed while the list continues to grow.  However there are some places that are at risk to continue in existence.
Many travellers attempt to visit all of the heritage sites and there are some great blogs dedicated to UNESCO sites.   For those of you travellers looking for an app to remember all the amazing UNESCO places you have been this one is easy and free.
Seek your adventure!