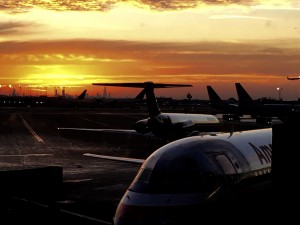 So I have only one loyalty when it comes to travel which is simple – my wallet.  I have an active frequent mileage account with every major US carrier and many international airlines.  I used to have a preferred airline when I travelled for work and lived abroad.  My favorite airline was by default the airline my employer had negotiated a discount.   However I rarely travel for work these days;  so I no longer play favorites.  I won't take a later flight or  an extra stop to stay with a preferred carrier.  I want the best price, at my ideal time and ideally the best plane with the best seat configuration.
Wow that is complicated.  Right?   Take for example my last trip to Mexico.  I booked a hacker airfare with 2 one way tickets because it had the best price and best times for the dates I wanted.  I flew American Airlines via Dallas to Puerto Vallarta; yet I took a non-stop flight home with United Airlines.
The US airline industry has created a new challenge  to earn miles based on a calculation of airfare cost, frequent flier status and miles flown.  It takes a rocket scientist to determine how many miles you will earn not to mention where you stand on qualifying dollars to get status.  Here is an example to help make your head spin.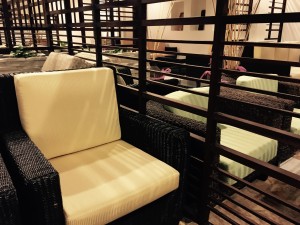 Don't get me wrong there are some great perks once you earn status with any of the major airline carriers; upgrades to economy plus, free checked luggage, early boarding, lounge access, no change fee, and etc.    In reality so many of these perks you can purchase or are included credit card benefits.  So unless you are a road warrior who travels for business on a regular basis the "butt in seat" miles needed to reach the different status levels are simply a pain in the butt.
I am not willing to pay more, add stops, or change my personal schedule to ensure my devotion to any airline carrier.  Let us be honest; do you think any airline would return the favor?
My strategy shall remain to keep my loyalty aligned to my wallet.
Seek your adventure!