Here are 2 of my favorite mobile apps that I utilize on a regular basis for travel and yes they are FREE!
Worldmate:  It will store all of your flights, hotels, train reservations, car rentals etc.  It is super easy to utilize.  You simply email your confirmation details to trips@worldmate.com and it stores everything together.  It allows you to export your trip details to share your itinerary with family, friends, or anyone else who might want to know where in the world you might be.   It supports online check in and alerts you if you don't have a hotel reservation for any dates in your itinerary.  You can access it via the website or mobile device.  It does everything but make your coffee!
Triposo:  It provides a mini travel guide for many destinations around the world.  I typically download the specific city or country I am going to weeks in advance so I can "save" my list of places I want to visit.  My favorite feature about this app is that it allows you to access maps offline with GPS feature.  In other words, I don't have to find wifi or utilize expensive data plans to access GPS map functionality.  This is extremely helpful for those rambling streets that change names and you suddenly find yourself lost.  It also provides suggested walking tours or customized walking tours including places from your "saved list" which is an amazing feature!  This can literally save me hours of work trying to find the places I want to visit on the map and coordinate options to plan out my days.
My Island Hopper Bonanza voyage begins this weekend!!!  I will be traveling just over 19,000 miles in 11 days.  Phew!  Thank heavens I saved my air miles and I will be in business class the entire journey drinking champagne.  I will have more frequent posts during my trip so watch this space.  For all my loyal subscribers I respect your email inbox and you will continue to receive only 1 email per week.
After my years working abroad spending Thanksgiving away from family I have made travel is my new tradition.  I have spent Thanksgiving in some amazing locations including Iguazu Falls, Mendoza, Buenos Aires, Bali and for that I am forever grateful.  I wish you and your family a Happy Thanksgiving!
Here are few highlights from last year's Thanksgiving in Bali.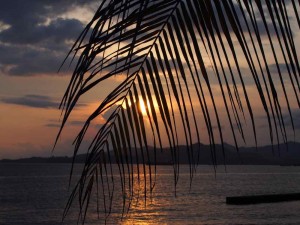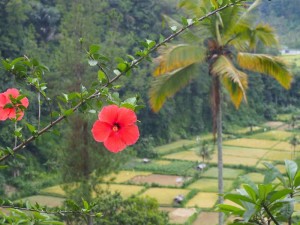 Seek your adventure!