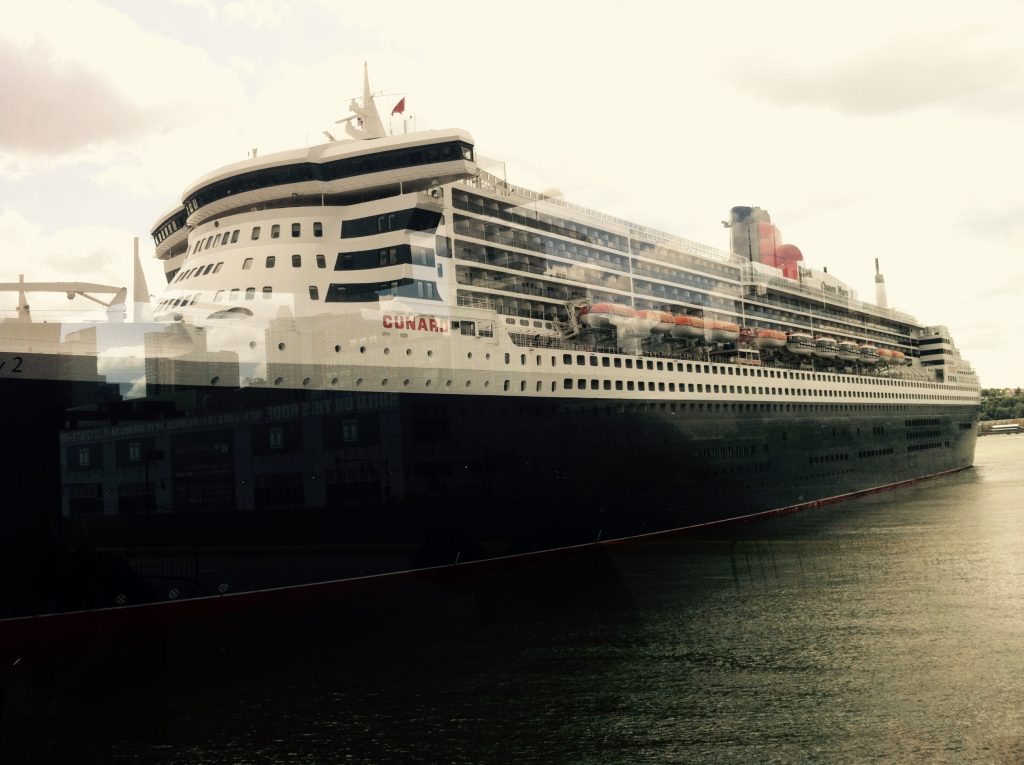 The Chicago Travel & Adventure show was last weekend and I found a few new travel ideas that include 1 new city and 2 new sea adventures.
I was introduced to Emerald Waterway which is a UK based company that focuses on river cruises primarily European. The ships are small offering full service and high end amenities. I will definitely be investigating for future travel plans.
For anyone considering a trip to Patagonia there is an option to take a cruise with Skorpios in Chile with amazing views of the glaciers and fjords. The tours are limited to travel between October through April but bookings can be made over 1 year in advance.
After a visit to the Mexico booth I have found a destination that I will be adding to my list. The city of San Luis Potosi might be the best kept secret in Mexico with a castle hidden in the jungle and unlimited adventure activities.
In other news while visiting with agents from Chicago US Passport agency I was very disheartened to learn that I do not own my passport! My most prized possession is officially the property of the United States government and must be surrendered at any time upon request of an authorized member of the State Department or the government. Yikes! I solemnly promise to be a loyal steward of "my" passport.
Seek your adventure!