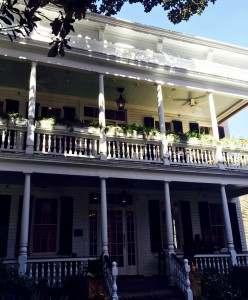 This past weekend I had my first visit to South Carolina in the lovely historic city of Charleston. While James Taylor wrote the song "Carolina In My Mind" dreaming of his years growing up in North Carolina this week I find myself singing the tune in my head.
Charleston provides the quintessential historic city in the South. In 1860 Charleston had the 4th busiest port in the country, some of wealthiest people in the US and host to the Democratic Convention. The gorgeous Georgian houses including the largest cluster in the country with Rainbow Row. One of the oldest plantations Magnolia Plantation established in 1676 with single family ownership. In addition Magnolia Plantation is proudly the oldest public gardens in the country.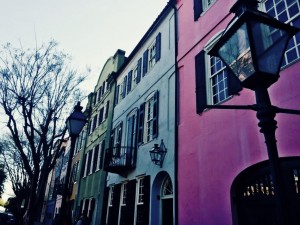 Admire the scenery of the historic architecture with sweeping live oak trees yet be mindful to:
Appreciate a simpler time with slower pace of life
Enjoy a walk down the old stone cobbled streets.
Taste the delicious southern dishes in many of the gourmet restaurants.
Breathe in the fresh air and listen to the peaceful melody from the morning birds.
Savor the charm of southern hospitality.
Take a moment to stop and smell the magnolias.
For anyone who has been to Charleston this may remind of your visit and may suddenly get the urge to sing the tune along with me. "Can't you see the sunshine?…."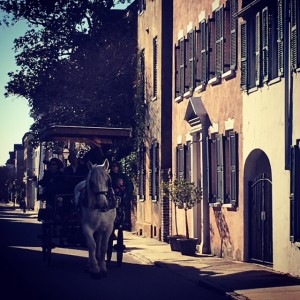 Seek your adventure!