So last week we started planning for a trip by sketching out an itinerary. Here are some additional planning steps to consider for your trip and suggested timeline. Let's start by setting a countdown clock and get excited about your trip!
Two months before the trip: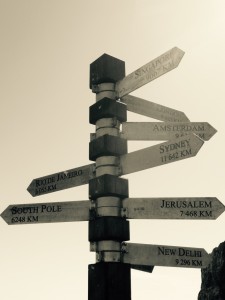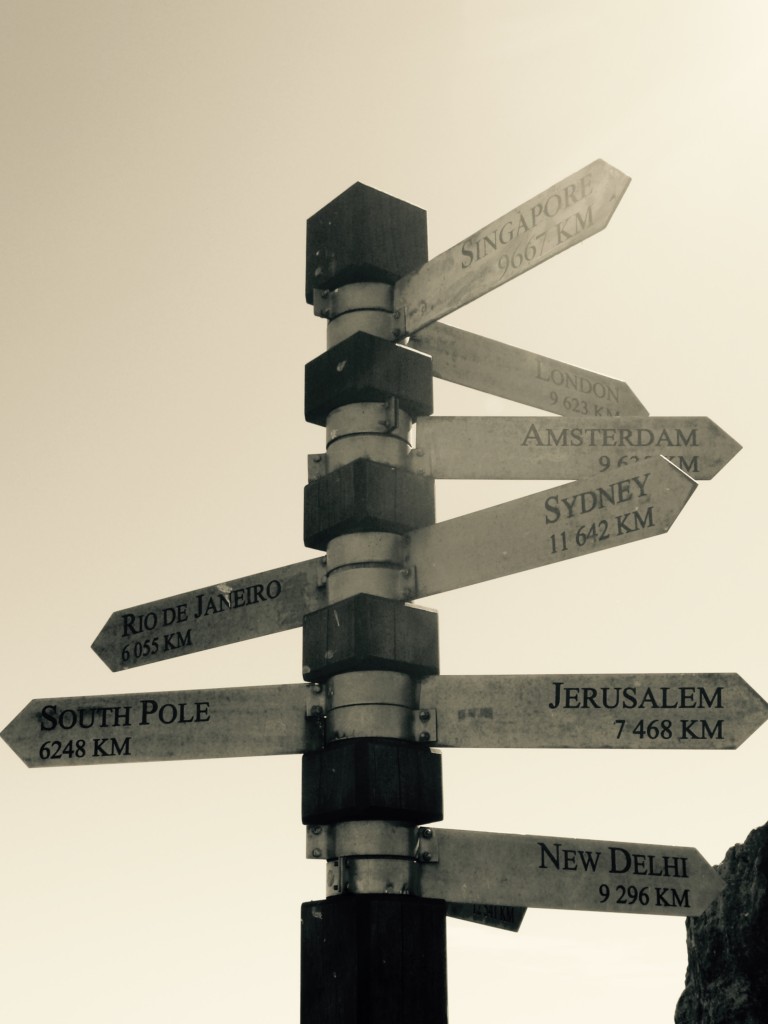 One month before the trip:
Two weeks before the trip:
Two days before:
One day before:
Just remember regardless of how much planning you do that we have no control over the weather.
Seek your adventure!