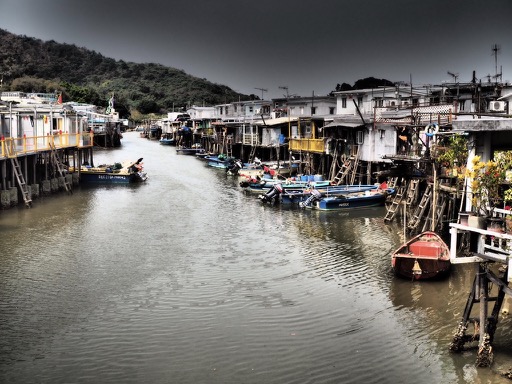 Earlier this year I visited Hong Kong for the first time. The trip was full of delightful surprises but our day in Tai O fishing village was one of the most enjoyable. As there are several fishermen in my family who spend endless hours reliving the highlights of the day it was an epic journey to witness lifelong multi-generational career fishermen.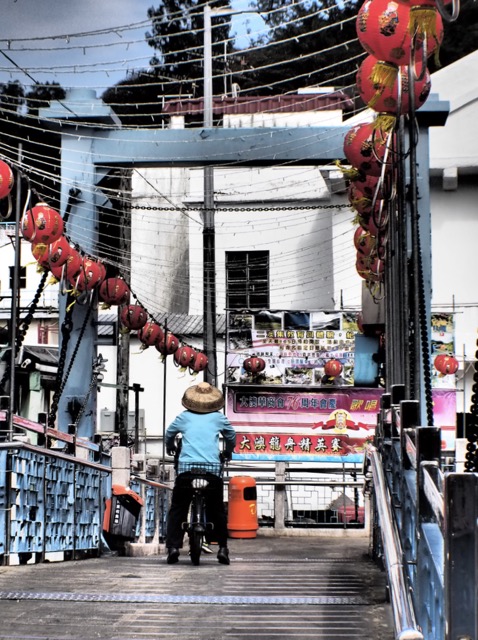 It is a stark contrast to the hustle and bustle of Hong Kong city as the village of Tai O will immediately transcend you back into a simpler way of life. There are no trains to reach the village only bus or taxi. Once you reach the village center your transportation options are limited to bicycles, walking or of course boats. The waterfront brims of lovely stilt houses in many colors just inviting you to take it all in. There are lovely cafes with waterfront views to relax and soak it all in.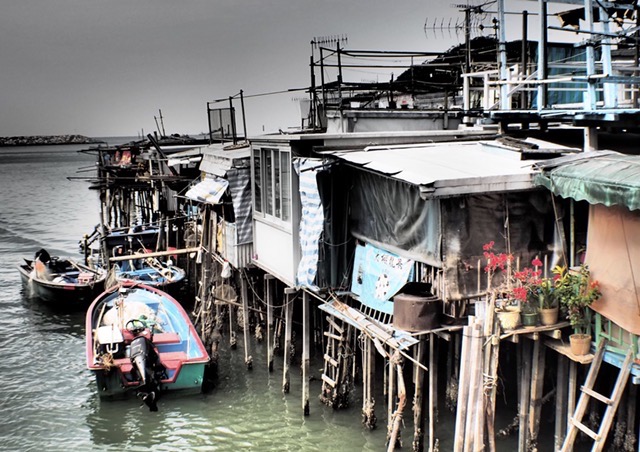 We took a 30 minute water tour for only 20 HKD ($2.60 USD) which was worth the money to check out the village from the waterways. It provides an upfront view of the fishermen coming back with their daily catch. You can find the locals scooting around the village on bicycles to complete their daily errands. The village shops sell every type of dried fish imaginable including shrimp, jellyfish, squid, etc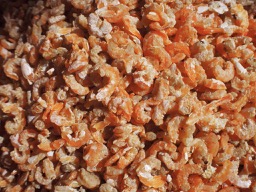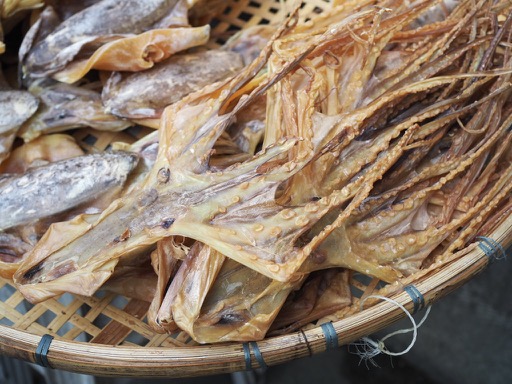 After you enjoy your time in Tai O you are a short ride away from Tian Tin Big Buddha which is a sight not to be missed.
Seek your adventure!