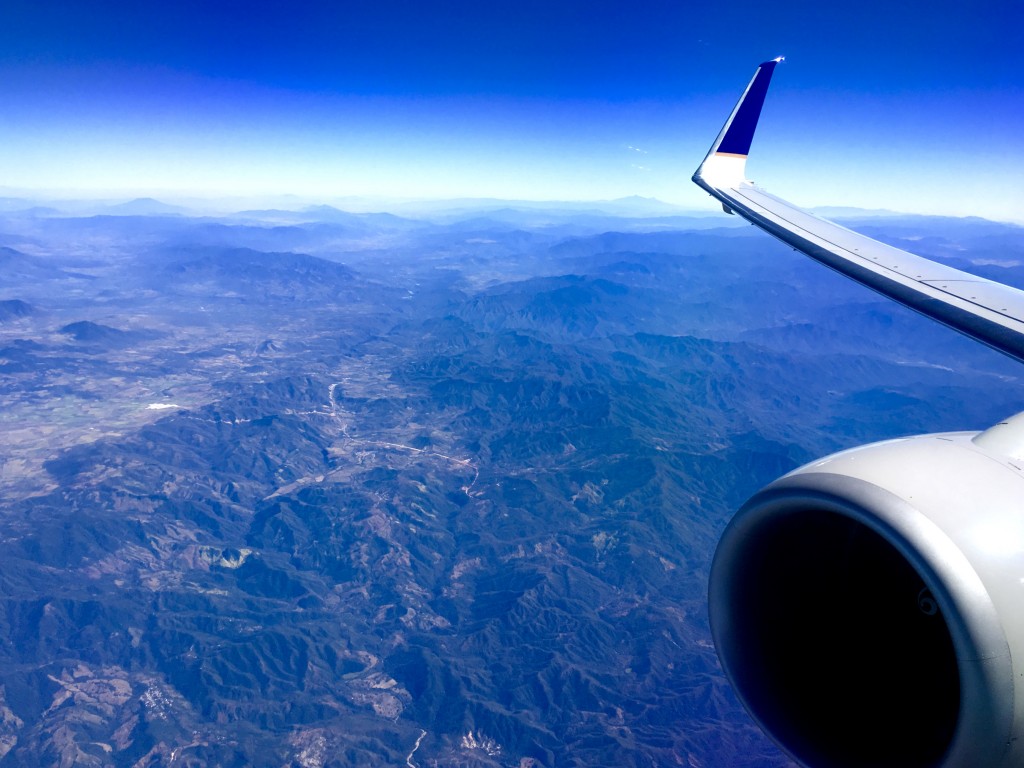 Ladies and Gents I hope you are sitting down and ready to download some awesome apps!  My love for travel has overtaken my timely new blog posts as I have traveled on 17 flights in the last few weeks.  My apologies everyone!
All 3 of these amazing hot apps are FREE!
Rome2Rio:
This app provides you with a quick price comparison on transport options between any 2 cities you enter.   The transport options included vary based on destination but could include flights, trains, bus, ferry, rideshare, taxi and estimated cost to drive.  While it does not take into consideration the date of travel it will quickly give you a general sense of the time and cost for each option.   It links to accommodations, attractions, and finds google ads with links to recent sales.
Here is an example:  Bangkok Thailand to Siem Reap Cambodia.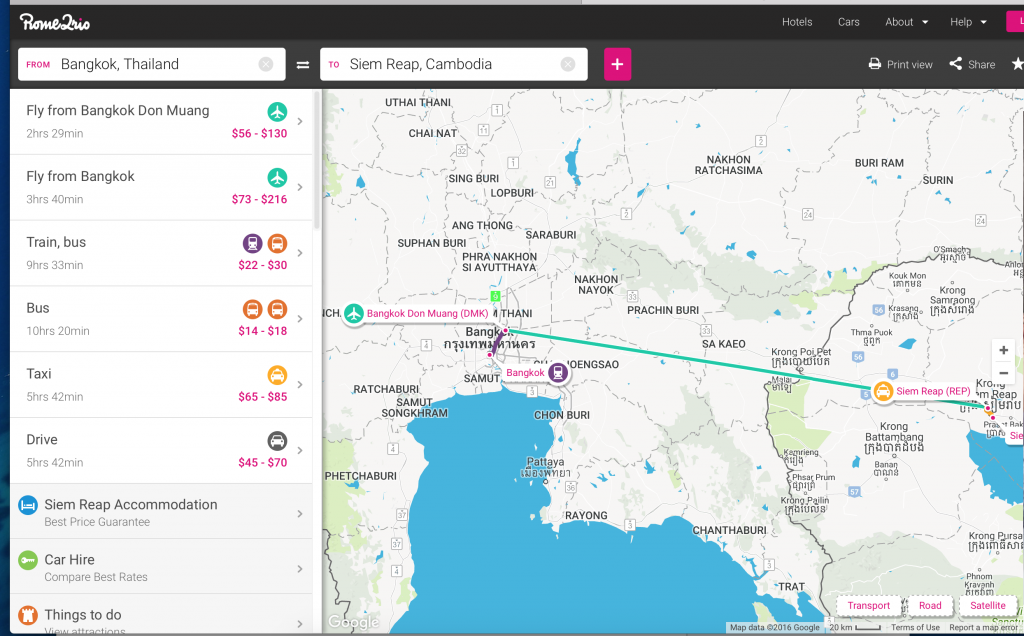 LoungeBuddy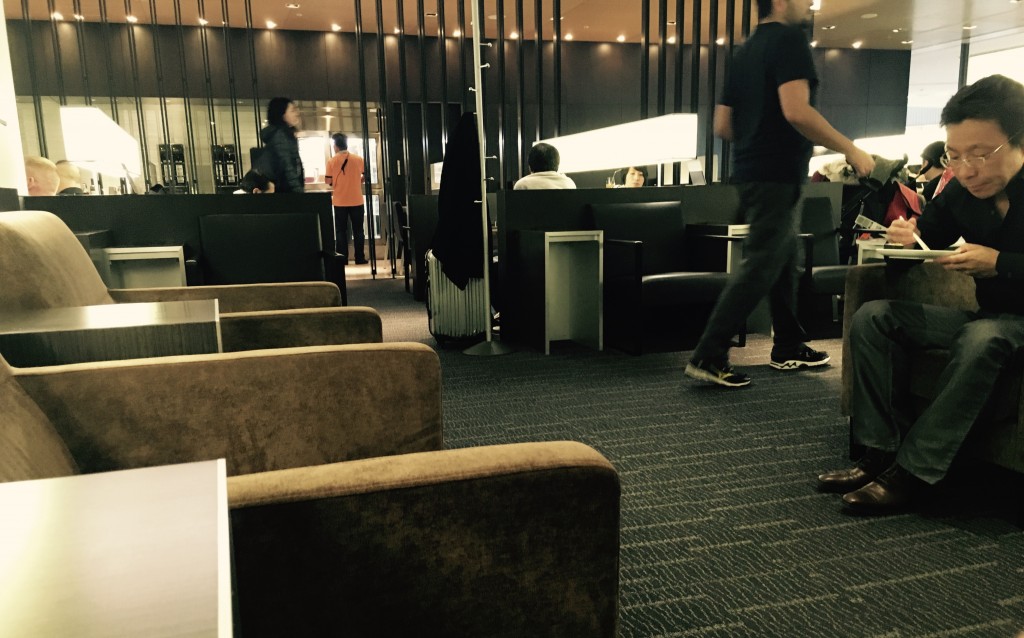 This app gives you a quick overview of your options for lounge access based on your itinerary.  While you may recall that I currently do not have status with any airline.  However  I do have lounge access though several different credit cards and one time passes.  Once you have entered into the app which credit cards, elite status, lounge club memberships you currently have you are ready to roll.
You simply enter your itinerary including the airports, airline, and cabin class.  It will provide you a list of lounge options that have you may have access to and specific details on where they are located in the airport.   It also includes details regarding hours of operation, amenities, reviews and if you are allowed to bring guests along with you.
If you you are interested in a $10 credit, use my referral code VXSJUD85U6 when you visit loungebuddy.com.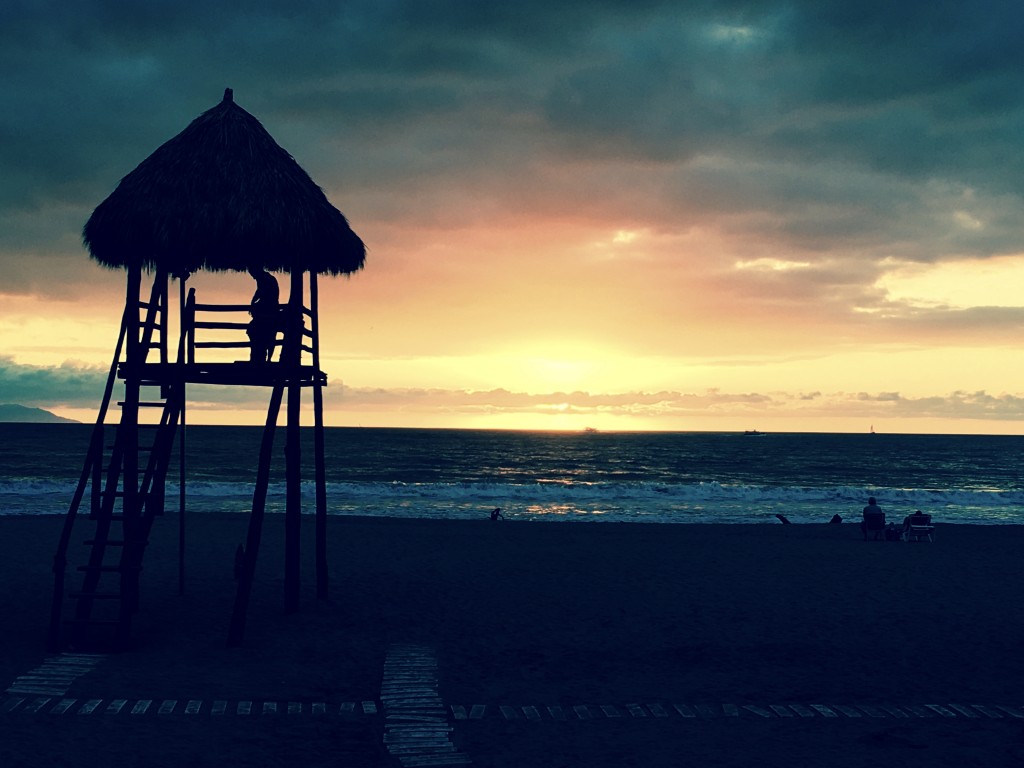 Postagram
This is an amazing app that lets you create a custom postcard with your personal photos and personalized text.  It will be sent via US Mail and be delivered within 5-7 days.  No more searching for the right postcard or stamps in foreign countries!  In addition the photo pops out of the postcard for a 3 x 3 inch photo to tuck into your purse or post on your fridge.  All this for only 99 cents a postcard!
I still highly recommend 2 of my favorite apps I blogged about last year: check out Worldmate & Triposo
Seek your adventure!