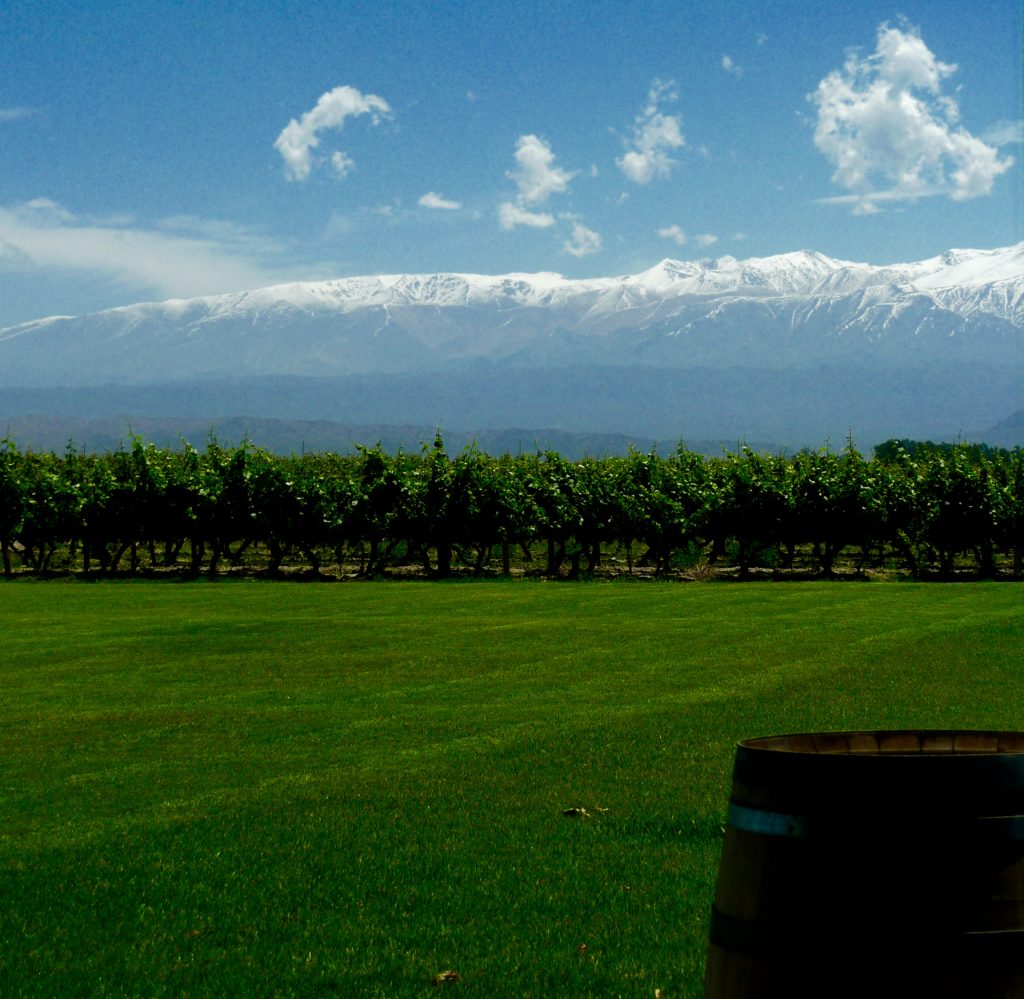 So imagine yourself in a beautiful vineyard at a wine tasting enjoying one of the most amazing wines you have had in years.  It sounds like paradise right?  It is!  You then learn from the vineyard owner that they have a very small annual production and the wine is not exported; as a matter of fact the wine is only sold locally right here at the vineyard in Mendoza Argentina.  Oh no!!!
Sadly this scenario has become a common problem for me traveling around the world and discovering some of the very best wines are not exported.  After 10 years  I still crave a wine from Stellenbosch South Africa.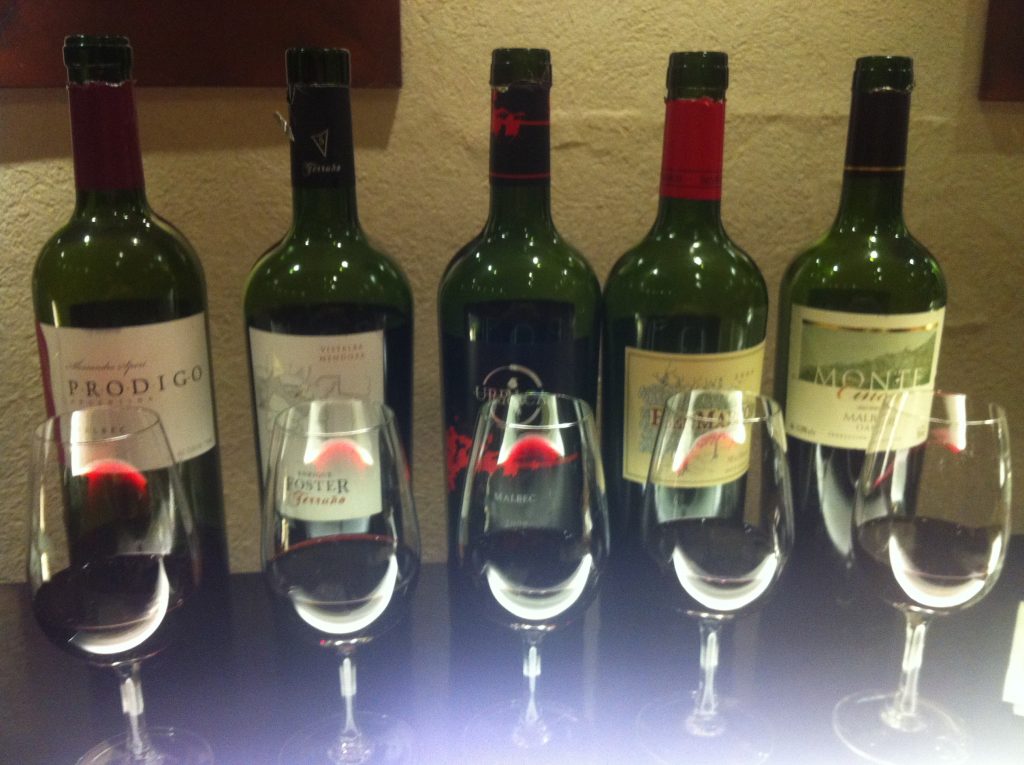 How do you bring home these amazing wines?
There are a few options:
Ship it from the vineyard directly to your home.  This is an option that most larger vineyards provide however there are additional fees involved and it can get quite pricey quickly.
Buy it and then ship it yourself from a local post office.  This is usually a good option but does require some additional effort on your part and ideally you have a rental car to transport the wine.  It make take several weeks for your wine to arrive at your home and I would not recommend doing this with expensive wine.
Buy it and pack it in your suitcase.  My favorite choice! I have successfully transported wine from over a dozen countries as far away as Australia and South Africa.
How to pack wine in your checked luggage?
Let me start by saying that I have NEVER had a bottle of wine break in my suitcase.  I have packed up to 10 bottles into a medium roller board suitcase with no issues.  I sadly cannot guarantee your success of course but I have followed these simple steps dozens of times.
Utilize a t-shirt (or any clothing item) to wrap around the bottle of wine; wrapping like a present.
Place the wrapped wine bottle into a plastic carrier bag or ideally large ziplock bag to avoid any clinking.
Put the plastic bag that contains the bottle into a medium packing cube.
Repeat the process for 2 additional bottles of wine that will all fit firmly into one medium packing cube.
In the event that you have less than 3 bottles continue to fill the packing cube with additional clothes until firmly packed.
I recommend putting your shoes on the bottom of the suit case for extra protection; then load the packing cubes on top.
That's it!   Get home and enjoy some amazing wine!
Reminder: Check the customs policies for your home country.  In many countries you are allowed 3 bottles duty free but if you bring more just declare it on your customs form.  There may be a small tax but well worth the price of amazing wine!
Seek your adventure!