2017
January: New York
February: Hong Kong & Philiphinnes
2016
November: Colombia
November: New York
October: Costa Mesa, CA
October: Vermont & New Hampshire
Ben & Jerry's factory tour accompanied with some amazing fall foliage drives.
October: Detroit – Windsor
International Half Marathon 13.1 miles – coming back from Canada in the tunnel 1 girl in the middle of two countries!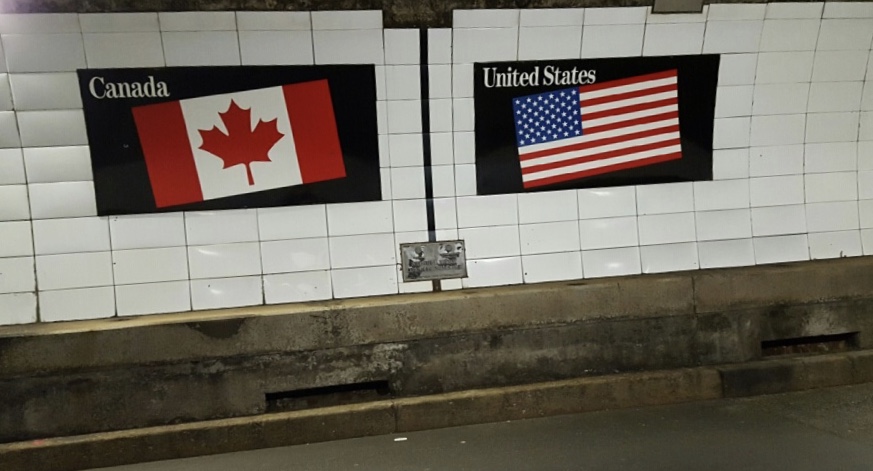 August: Washington DC
May: Quebec City
Europe without the long flight or jet lag!
May: French Lick Resort
Simple and pure bliss!

April: Romania, Moldova, Bulgaria and Transnistria.
Absolutely amazing trip! Check out the YouTube video for photo highlights.
April: Las Vegas
Conference for work – trust me but there are never photos from vegas : )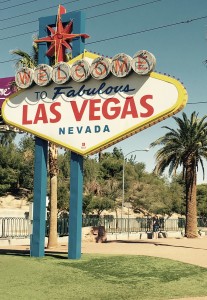 February: Charleston
I fell in love with Charleston South Carolina.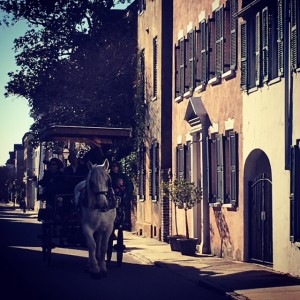 January: Puerto Vallarta
My annual "flip flop" trip. Sunshine, al fresco dining and a good book!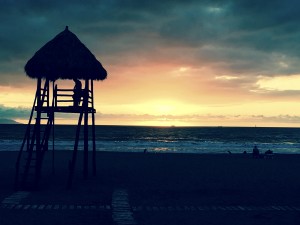 2015 Year of travel destinations are detailed below….
November: Island hopper bonanza trip
Kauai
Honolulu
Infamous Island Micronesia Island hopper flight with stops in (Majuro, Kwajalein, Pohnpei, Chuuk then Guam). Stand by for the amazing aerial view photos when I return!
Guam
Palau
Tokyo 24 hour stopover
October: New York City to participate in Avon Breast cancer marathon walk
August: Washington DC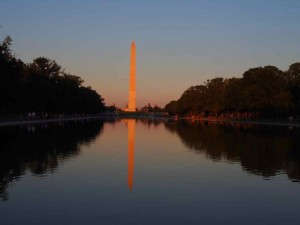 August: Dresden & Fürstenberg Germany (amazing wedding)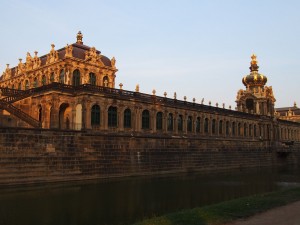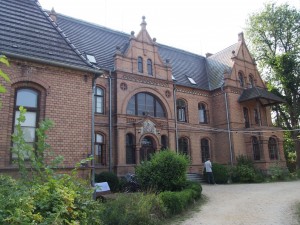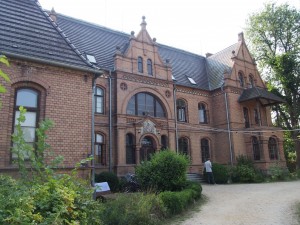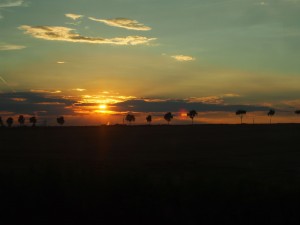 May: European dash including for MegaDo (Stockholm, Toulouse, London) then onto Seville, Cordoba, Madrid
May: Las Vegas for family wedding
(Are there every photos you can share from Vegas?)
January: Puerto Vallarta for my annual "flip flop" trip