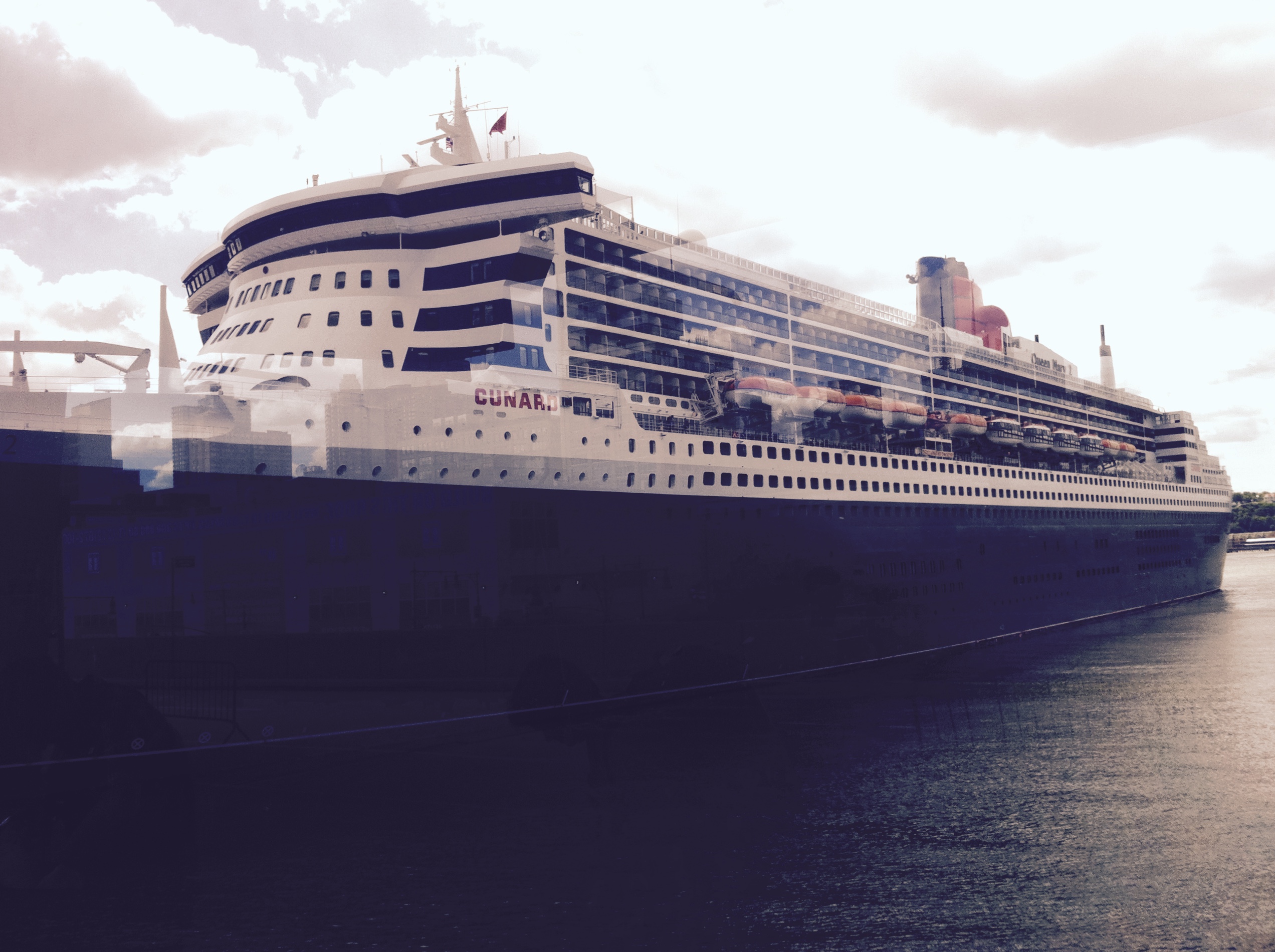 Let't take this opportunity to talk about the unique travel option of cruising.  There are an endless amount of options available for cruise trips.  I have taken several cruises in my day and I have never been disappointed.   For several years on my annual flip flop trip  I took cruises that left from Florida.   I celebrated a special birthday with several close friends on the Queen Mary 2 which was absolutely divine!
Here are some major advantages to taking a cruise:
You are staying in a "floating hotel"  and you unpack your suitcase once yet you get to experience new destinations on a daily basis
All of your meals are included with several different dining options on the ship
You can truly escape technology as you go "off the grid" with no wifi or mobile phone coverage
While you are onboard you do not have to carry any cash or credit cards as everything is charged to your cabin number
Nightly live entertainment including music, theatre, lectures which are all complimentary
Live art auctions where you can pick up some excellent artwork at discounted prices
Spa services  & gym are typically available
Take a stroll on the boardwalk
Enjoy the lounge chairs and watch the world go by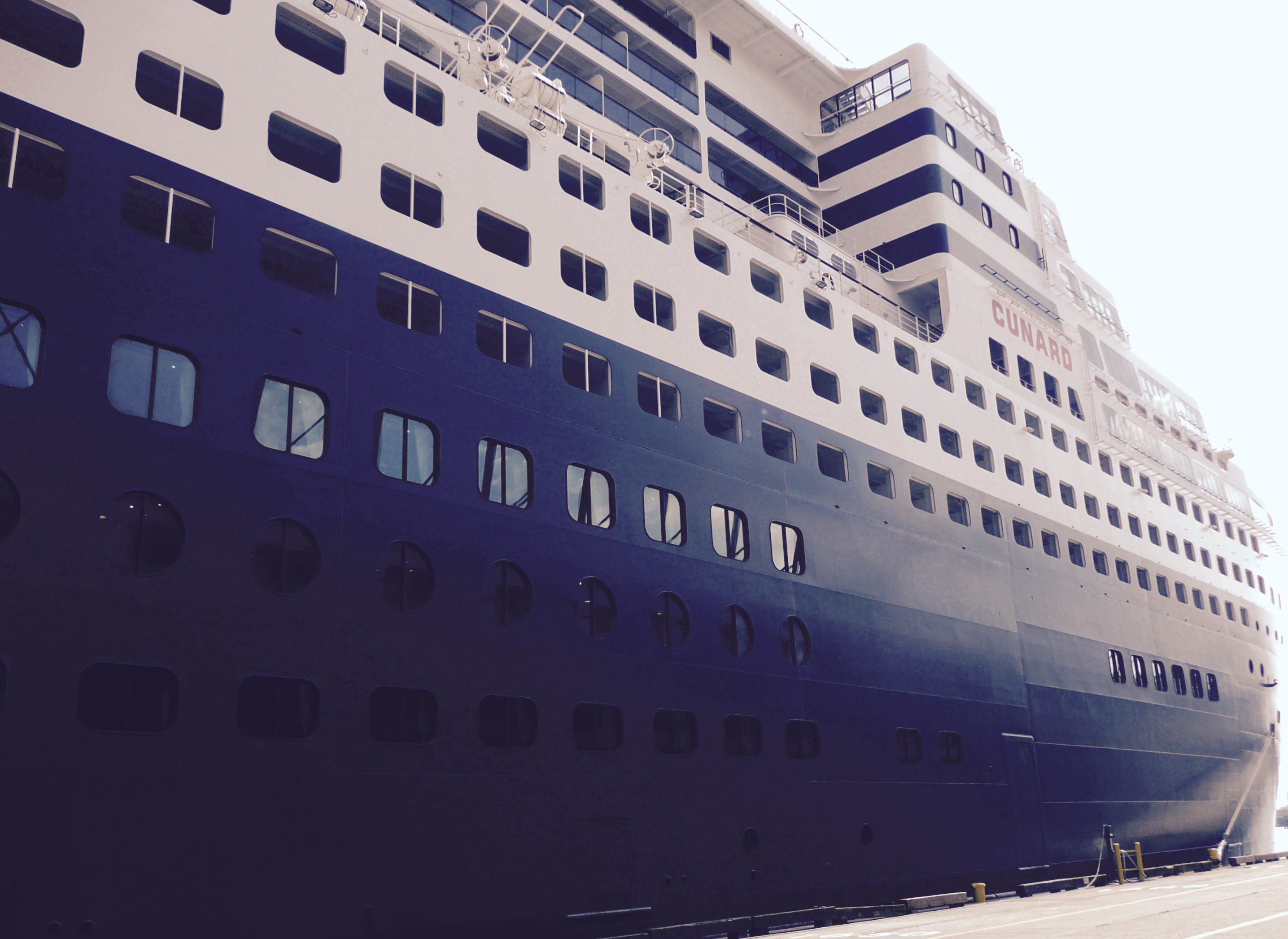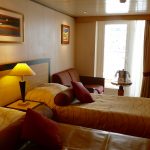 Some things to take into consideration before you book:
There are usually additional fees added onto the basic cruise price including: port fees, beverages, tips,
Take notice of the room size, layout, configuration as the rooms can be quite small
For anyone concerned about getting sea sick; investigate the size of the ship, if the ship utilizes stabilizers, typical weather  for time of year will all play into the smoothness of sea
Cruising can provide high end amenities at a low cost travel option if you find the right deal!
Seek your adventure!