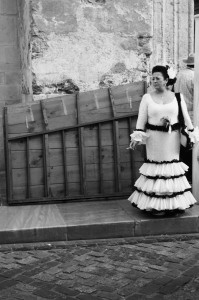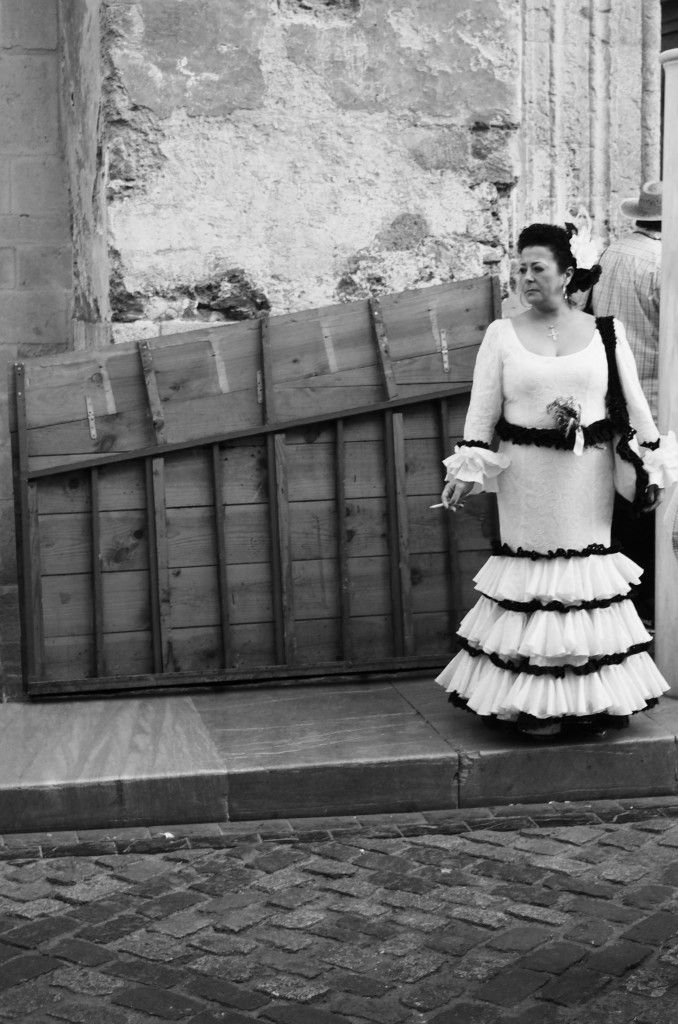 I have a confession to make; I hate to iron.   I know my local dry cleaners will get my clothes pressed to perfection and why would I want to compete with that.   I do not iron at home so there is no way that I am going to iron my clothes while I am on vacation.    When I am packing I try to bring clothes that are wrinkle-free so that I do not have to worry.
However there are a few occasions when you may need to travel with dress clothes perhaps a business trip, a wedding, or even a night on the town.   In last week's post I shared my strategy for how to avoid wrinkles with good packing solution.   Yet now you have arrived and the worst has happened….the dreaded wrinkles.  UGH!
What is a girl to do?
My secret answer is simple and does not cost you anything.  Take the dress clothes into the bathroom and hang them on a hook somewhere while you are in the shower so the wrinkles are naturally steamed out.  I have on occasion been known to run the water a little longer if necessary.  I realize of course this may not be the best solution environmentally but I am obsessive about minimizing unnecessary water usage at home; so 1-2 times a year to steam my clothes I think we are even.
In the event that this solution did not work there is always the hotel laundry service or the local dry cleaners down the street.
Seek your adventure!