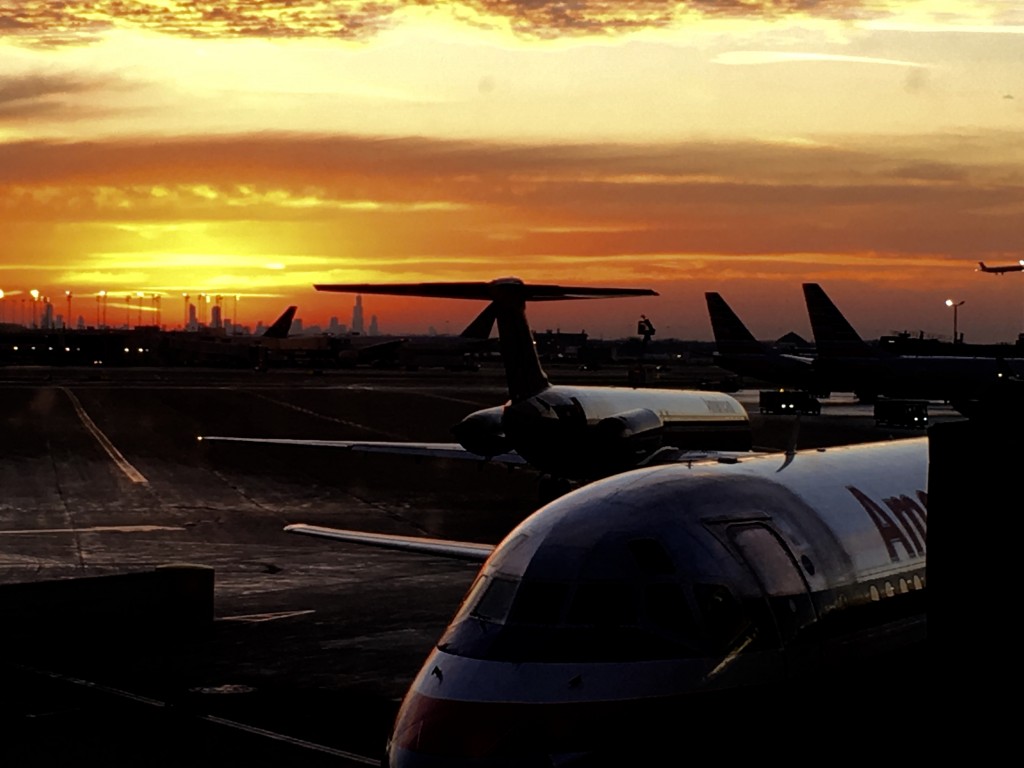 Starting next week on 1st March, American Airlines will begin a new "simplified" boarding process. The protocol is very easy: everyone is assigned a group number and there are two boarding lanes. The two lanes are defined as Priority Boarding and Main Boarding lane. Group numbers assignments will now include First Class, Business Class, active duty U.S. military, and higher tier status with American Airlines, Alaska Airlines, or one world®.
I am greatly looking forward to no longer hearing the boarding process drone on with, "Now boarding Executive Platinum, oneworld® Emerald, Platinum, oneworld® Sapphire, Gold, oneworld® Ruby and so on".
The overall goal I understand is to reduce overall boarding time which could potentially work for the majority of travelers with a few protocols. However, I think there could be a few outstanding gaps:
Will boarding group will be clearly marked on the boarding pass?
What happened to the courtesy early boarding groups of "passengers travelling with small children" or "passengers needing extra time or assistance"?
How closely will carryon luggage be monitored in an effort to help speed up boarding time?
I like the concept, but "simplified" boarding seems perhaps a little bit too good to be true. Let's be honest with ourselves – this is all highly dependent on passenger compliance. But I still look forward to the new process. Bring it on!
Seek your adventure!