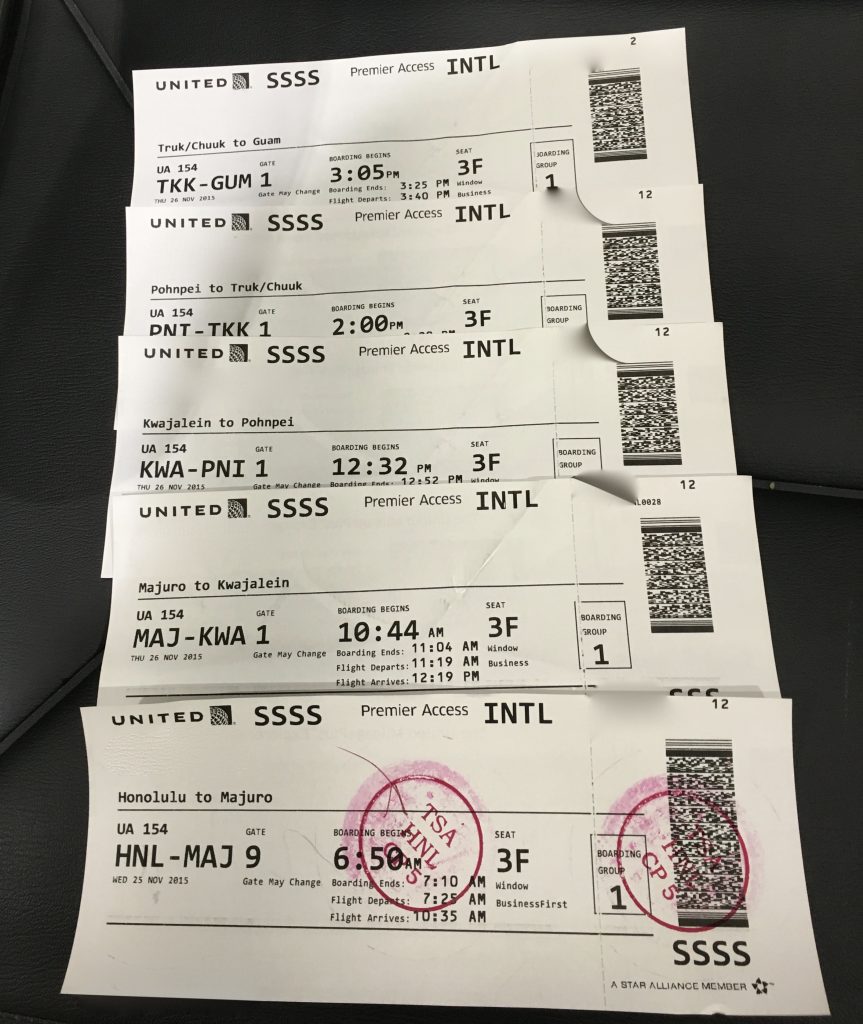 In today's fast pace world many people are quick to dispose of things especially completed travel documents.  Several years ago I started saving all of my boarding passes as a souvenir of the trip.  On rainy days I will pull from the storage box to replay the trip video in my mind.
While the nostalgic value of a boarding pass can be easily discounted the documentation value for miles needs serious consideration.  In the event that your flight did not get credited to your frequent flier mileage account in many instances the airline will require the boarding pass as proof of travel.  This is extremely important when flying partner airlines given it is not their typical business process and the miles earned may take several days or weeks to post to your account.
I had discovered that my flight to Romania on LOT Polish Airlines had not posted to my Singapore Kris Flyer  mileage account.   Stay with me here as I clarify this; I utilized my Singapore miles account because I would earn more miles based on the fare class that I was flying than if I utilized my United Airlines or Lufthansa Miles & More account.  So my boarding pass included my my Singapore Kris Flyer number yet the miles failed to be posted to my account.   It is usually very easy to request the credit however finding the precious boarding passes in the travel closet was a bit of a chore.  Given this was nearly 10,000 miles missing it was worth a little extra time!
Seek your adventure!